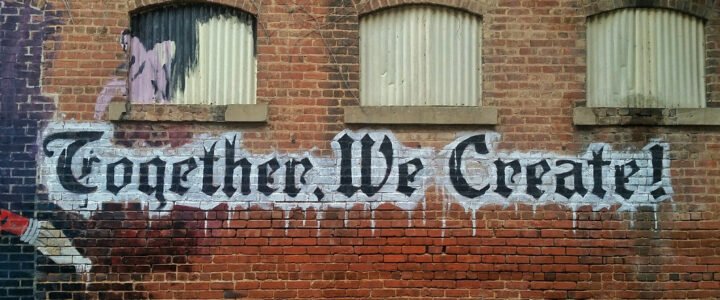 If you're looking into creating or upgrading your website, one of the things you might be considering is whether a static or dynamic website is better and which will be most effective for you.
If you're wondering, 'What is the difference between static and dynamic website design?', let's take a closer look at each of them.
What is a static website?
A static website is a 'fixed' site – it displays the same content to every visitor and is usually coded in HTML. As a general rule, changing or upgrading the content on a static site can be super time consuming, so this kind of site works best for websites that only require a few pages, or don't need content updated regularly.
Some of the benefits of a static website is that it's easier and faster to set up and (generally) cheaper to develop and host.
One of the downfalls is that you generally need to be able to code to change anything.
So: if you want a website with just a few pages, and don't want to add to it or change the content much AND the nature of the site is that it's more 'informational' rather than interactive, then a static site might be for you.
What type of web page is classified as a dynamic page?
A dynamic website is, as the name suggests, dynamic. The content of the site is stored in a database, and when a visitor hits your site, pages are generated in real time (or on the fly) depending on things like the time of day, what browser is being used, what pages they've already visited on your site and even the preferred language of the visitor.
Dynamic sites open up a whole world of opportunities in terms of being able to create a site with constantly changing data, such as news sites or even e-commerce stores.
There are quite a few benefits to having a dynamic website, including better functionality and UX, more visitor engagement due to changing content, and more search engine appeal which is great for your organic rankings.
On the down side, dynamic websites can be slower to load (due to the on-the-fly page generation) than a static site, and can also cost more to host, as you'll need to have that database and content management system.
So, if you have a site that you're hoping to drive a lot of organic traffic to through, and you want to update content easily and regularly to increase UX, a dynamic site might be for you.
Well then, which is better?
As with everything web-related, which is better is really determined by what your intention for your website is.
If you have the kind of business where your website exists just to establish credibility, but doesn't need to generate traffic and leads then a static website might be most suitable for you. A static site can behave as an online brochure of sorts, giving potential customers an insight into what you do. This kind of site can be great for companies such as commercial builders, who gain the vast majority of their work through the tender process or word of mouth – the site doesn't need to generate any traffic or leads, but just needs to be accessible via a direct link to showcase their previous works and capabilities.
On the other hand, if you're in an industry where you want to use your website to generate leads, educate people about what you do or your products, or generate loads of content to create income through click-through affiliate programs or ads, then a dynamic website is definitely more appropriate to your needs.
Either way, if you're in the market for a new website, or are looking to refurbish an existing one to bring it up-to-date and drive traffic, Design a Business Website will be able to help you to determine exactly what you need to generate the results you need.
Photo by "My Life Through A Lens" on Unsplash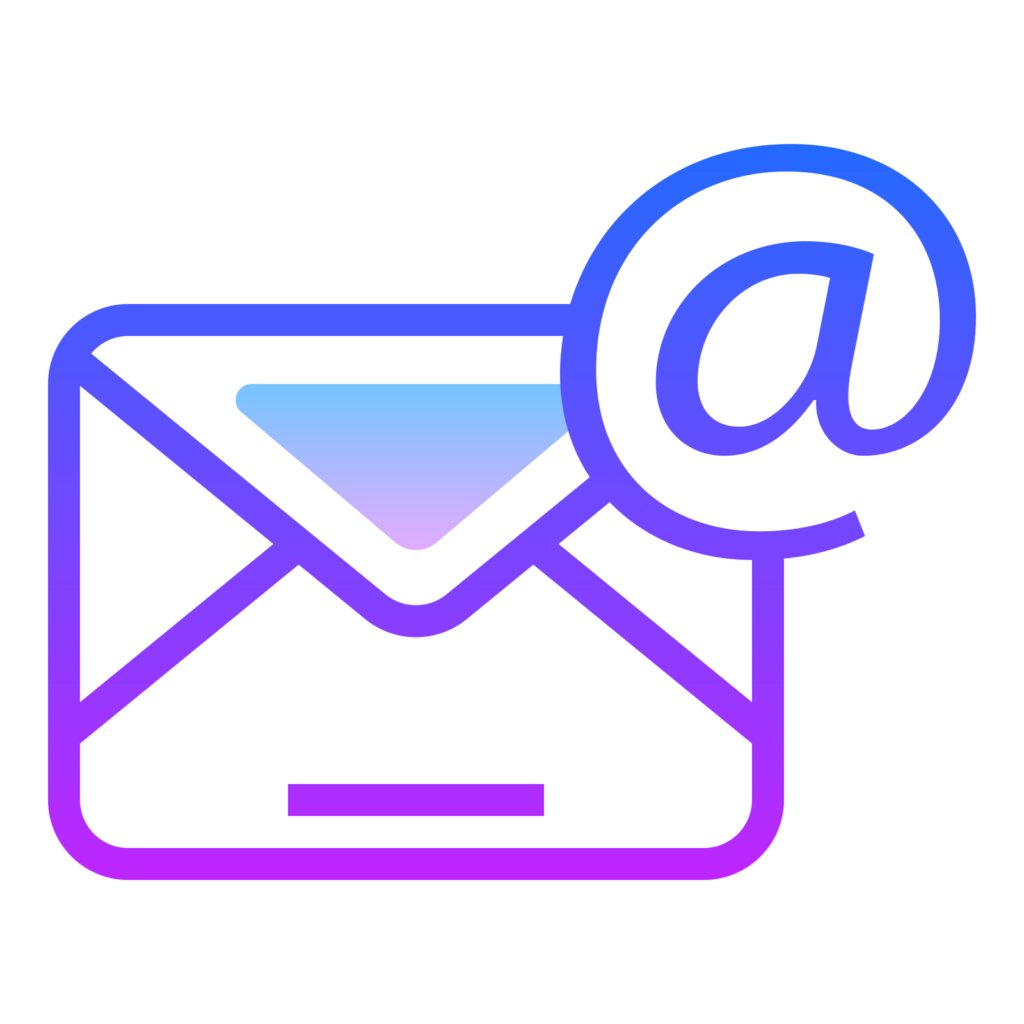 Contact us to find out how we can help you today.