Your website is the first sales representative that prospective clients meet – does yours give the kind of impression that encourages people to want to do business with you?
With so many readily available website builders out there and – all of their marketing focused on convincing people that 'anyone can build a website' – there's been a huge surge in small businesses building DIY websites in recent years. And while it's true that with these tools anyone can put a webpage together, a pre-made cookie-cutter template does not a web designer make.
Because when it comes to building a highly effective, high-converting website that conveys precise messages about who you are and what makes you so good at it, the devil really is in the details.
And unless you understand all of the 'behind the scenes' things that have to combine to make outstanding and functional web design happen, your showreel is likely to end up looking more like it belongs on the out-takes spool
Let's have a look at some numbers and see why great web design is so important.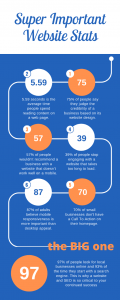 Design
Design Create fluid and mobile-first web designs with attractive graphics and engaging content with our web design company in India, that can connect with and engage your audience at extremely competitive prices.
Web Development
We provide customized and need-based solutions for E-Commerce Websites, along with round-the-clock support.
User Research
We understand who you are, what you do, and how your customers can benefit by using interviews, surveys, and an analysis of any existing website.
How we can help you
A website is the first step in the sales funnels for most consumers today so it is vital to have a modern, well-crafted one that provides a premium user experience. Due to our team's decades of experience, we can ensure your website surpasses industry standards and provides a stunning experience for your visitors. Regardless of your field, our creative web design services can build the best website for you.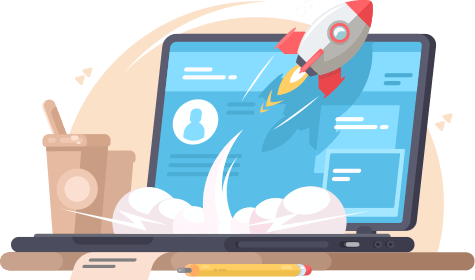 Need More Details?
We are here to assist. Contact us by phone, email or via our social media channels.