We live in a world filled with fast-paced change, and the online world is changing almost too fast to keep up with. What's trending as fashionable and functional in website design is constantly evolving – keeping your website looking fresh and modern and staying on the cutting edge of the all-important Google algorithm is critical if you want your web-based business to succeed.
We recommend an annual audit of your website to make sure that you continue to put your best foot forward in terms of design, function, and SEO-rich content.
Speaking of SEO, trending keywords and search terms ever-changing – keeping up with the current hot keywords will help you to show Google that your website delivers valuable and current information, which will increase the likelihood of Google giving your website ranking preference. No matter what anyone will tell you about being able to 'fast-track' a front-page Google ranking, the best way to get to the top spot and stay there is to offer up high quality, keyword-rich content on a regular basis.
BUT what you don't want to do is inadvertently shoot yourself in the foot by removing content that was helping you to rank. To make sure that doesn't happen, it's critical to assess your Analytics fully – something that you might just want to leave to the professionals.
So whether your website needs a total renovation or just a quick makeover, it's important to make sure that you get expert help to protect the rankings you have and ensure that the keywords you're optimising for are things that people are actually searching for, not just something that 'might' work.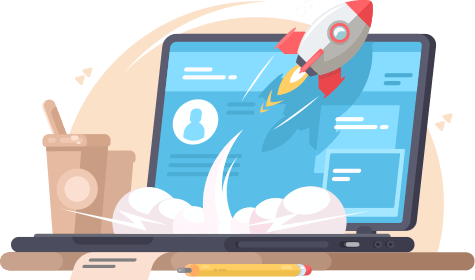 Need More Details?
We are here to assist. Contact us by phone, email, or via our social media channels.