As well as being one of the biggest website platforms in the world – WordPress powers around one-third of websites globally – one of the greatest things about WordPress website design is the sheer variety of options you have to choose from when selecting one.
Looking through the different options, you can see that there's a WordPress website design to suit virtually any purpose. But along with all that variety, are there other benefits to using WordPress? The answer is a resounding 'yes' – let's take a look at some of them.
It's popular
WordPress is hugely popular – the uptake of it, from personal blogs to large corporations – is significant. That means that there's an almost endless supply of programmers, WordPress website designers, and techies available to help you build, design and customize your site if you want to venture away from their templated designs. If you're more into DIY, there are abundant resources and code snippets online to make adjustments if you want to tweak the themes.
It's user-friendly
Even if you've never built a website before, WordPress website templates are generally pretty straightforward and easy to use. And again, based on its popularity, there are loads of resources online to help if you get stuck.
There's a plugin for that
There are almost limitless plugins that you can install on your WordPress site to do virtually anything you need to do. When choosing a plugin it's best to choose one with lots of downloads, that has been updated recently and which is compatible with your WordPress theme and version.
It's easy to make a site mobile responsive
Most WordPress website templates are either already mobile responsive, or have plugins that make them responsive with ease. Since up to 70% of website traffic in 2020 was from a mobile device (according to Blue Corona) having a mobile responsive site should be a top priority if you want to make sure that the majority of your visitors have an optimised experience.
Improved ranking
One thing that WordPress does really well allows you to add keyword-rich content – each site also incorporates a blog, and adding article pages is a piece of cake too. There is also a range of SEO plugins that allow you to add keywords to your page titles and page descriptions.
It makes sales a breeze
If you want to add an online store to your site, there are some great ecommerce plugins that integrate with WordPress and if you've already got your Shopify store up and running you can easily link it from your WordPress site to give shoppers a seamless experience and link back to keep them on your site longer.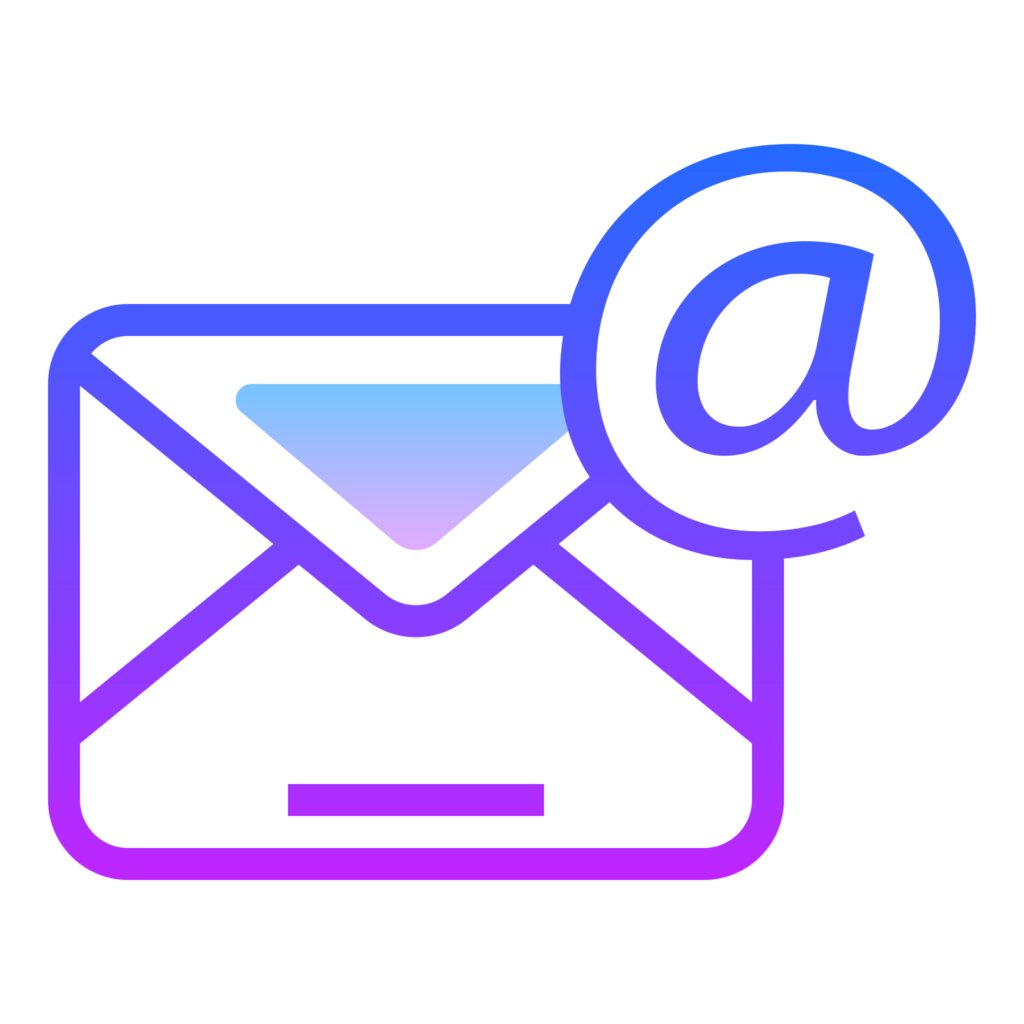 Email for More details
Landing pages are (almost) effortless
Having a flash sale? Want to drive a new lead magnet? Thrive Themes – conversion-driven website templates and landing pages – are amazing for creating super-fast landing pages and sales pages designed to work on the WordPress platform. There are many different options to choose from, all of which can be up and running in a matter of hours for when you have something special you want to promote.
Photo by Markus Winkler on Unsplash
All in all, whether you're looking for a blog for your hobby, a WordPress local website for your small business, or a large corporate website, WordPress delivers everything you need – and more. If you need a little assistance getting started, we're here to help. Contact us today to find out how.