With all the businesses online lined up out there, how do I improve my online presence? As you're probably aware, top ranking on SERPs (Search Engine Results Pages) is one of the most important things your website can have. Without a front-page ranking, chances are that you'll be missing out on reaching hundreds – or thousands – of potential customers.
Domain Authority is one of the aspects that affect your ranking, working in conjunction with other elements, to boost (or decrease) your position in SERPs. Domain Authority was developed by Moz, (an SEO software company) and is calculated from over 40 different factors including inbound links and root domains.
Your website's Domain Authority is scored out of 100, and a brand-new site will always have a Domain Authority of 1 to begin with until it starts to build some traffic and content and – most importantly in terms of increasing your Domain Authority – has good quality links.
White Hat SEO – the right way to build credibility online
While you've likely been inundated with 'marketing companies' promising to increase your ranking in 'just days' by providing backlinks to your website, you should approach these with extreme caution. Chances are, these companies are trying to sell you results based on what's called Black Hat SEO. Black Hat SEO is basically designed to try to cheat the system, but as with casinos, when it comes to SERPs, the house always wins and anyone undertaking Black Hat SEO will always get punished in the end.
White Hat SEO, on the other hand, is the right way to increase your organic ranking using SEO. Yes, it takes longer and is more work, but you're also less likely to get punished by search engines, meaning that your results will be real and lasting.
White Hat SEO is all about using keywords, content and links to your advantage. Keywords and content go hand in hand, delivering lots of information to search engines so they can determine whether your site is good quality and will give searches what they're looking for if it was to feature on the front page.
Links are a little more complicated, but they work hand in hand with your content to build your creditability and Domain Authority.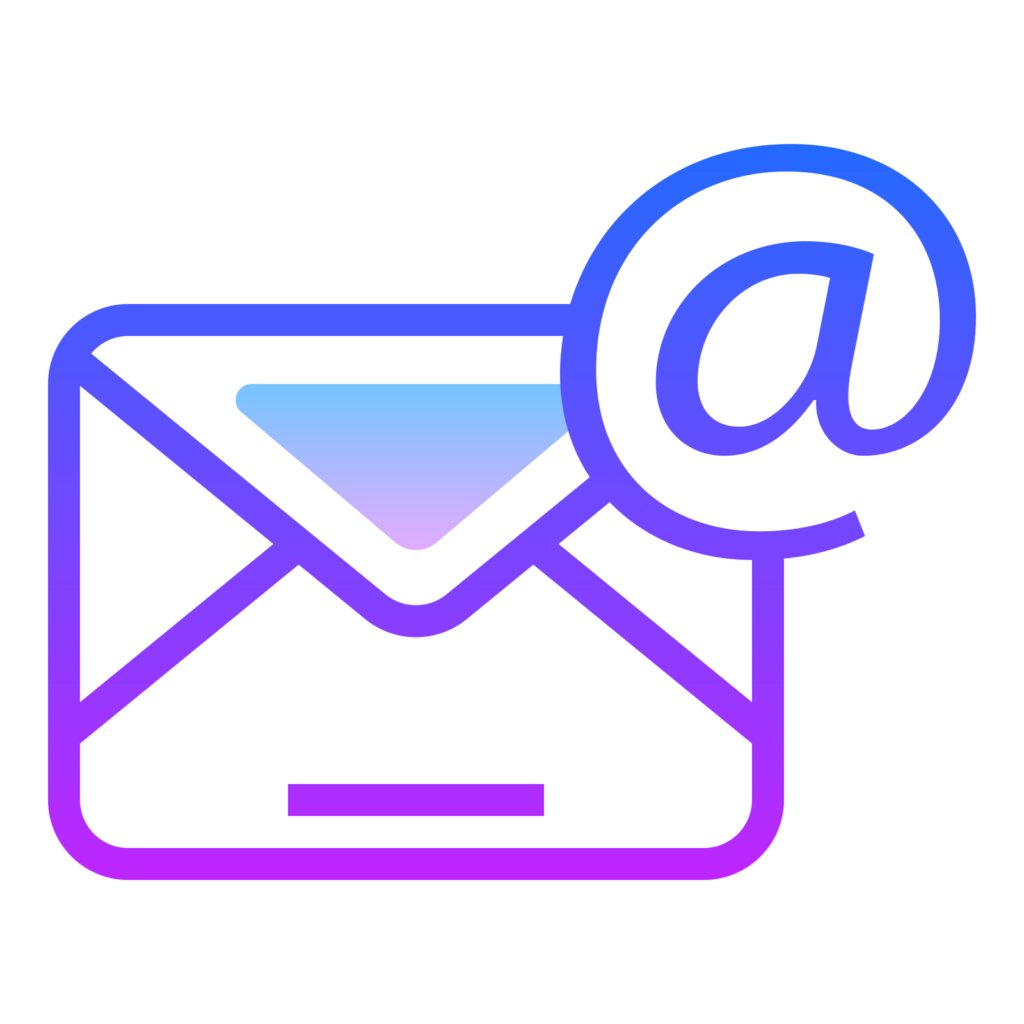 Different types of links
There are a few different types of links: bad backlinks, good links and internal links. The trick is removing bad backlinks, getting good links and creating your own internal links between pages of your site.
Internal links
These are the easiest for you to control – simply make sure that the pages of your website link to other pages with relevant or related content. It increases engagement of visitors to your site, which is important to search engines, aids navigation through your site and positively impacts your Domain Authority.
Good links
Good links are a bit harder to generate, but you'll find that the rewards make the effort worth it. By continually developing good quality content, such as blogging and articles, and using content marketing you'll start to develop an engaged audience and receive good links from external sites and platforms. These are great for improving your authority – search engines place value on sites that are viewed by other sites as being an authority on a topic – and can boost your organic ranking on SERPs.
Bad backlinks
Unfortunately, sometimes less-than-reputable sites like to try to improve their own ranking and Domain Authority by 'link bombing' reputable sites – inserting loads of links to quality websites in their pages in an attempt to trick search engines into ranking their site more highly. These are bad news for your website because their bad reputation will rub off on you. Fortunately, there are tools (like Google's Disavow Tool) that will allow you to disavow backlinks so you can remove them and it's definitely worth keeping an eye on any backlinks to your sites so you can stay on top of bad ones. It's also worth making sure that you require all comments to be moderated before they appear publicly, so you can delete any spammy ones before they cause problems for you.
How to check your Domain Authority with a domain authority checker
There are a number of different sites and tools that will allow you to check your website's Moz Domain Authority – many of them will require you to sign up for free accounts or free trials, which is probably worth the effort for the information you'll receive and the ability to then act on any bad backlinks that might be negatively affecting your site. Of course, one of the best places you can start is with Moz DA checker MOZ.com – after all, they developed the Domain Authority, to begin with.
What does it all mean?
It's easy to get caught up in the numbers when it comes to Domain Authority, but it's critical to remember that Domain Authority doesn't exist in a vacuum. You have to take it into consideration as part of the bigger picture of your website's ranking and reputation. In short, Domain Authority is an important thing, but it's not the only thing. It's also important to remember that your Domain Authority can change even without you doing anything or getting any bad links, as Domain Authority is always relative to the Domain Authority of the highest authority website in your particular field or area.
Because Moz can't rank a site's Domain Authority higher than 100, it will decrease the Domain Authority of other sites to signify the relative differences between the sites. Which means that if your competitor sites in your field include big hitters such as Wikipedia or government sites, your website could be negatively affected as theirs improve. There's not much you can do about this, apart from making sure you continue to develop quality SEO content that will help increase your SERP rankings and your reputation with visitors.