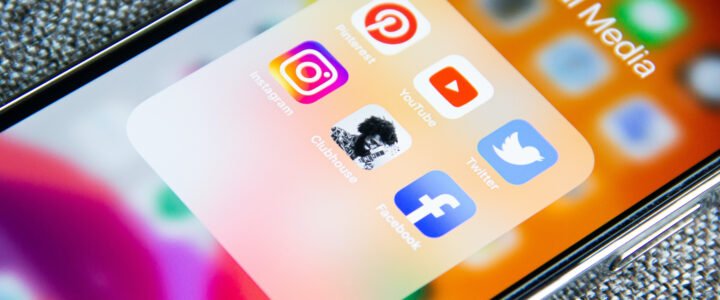 It's a hotly debated question in marketing circles – and if you've been in business for even
a short time, you've no doubt been approached by companies that specialize in either
SEO content marketing or social media marketing. And chances are, they've both told you
that their way is better in the hopes of making a sale.
But who's telling the truth? And does social media impact SEO?
We're here to set the record straight – read on to find out more!

What kind of marketing do you really need?
Unless you live in an incredibly small town and are the only business offering an essential
product or service, you're going to need to do some marketing of some kind. The most
important consideration – especially for small businesses – is getting a top ROI on any
marketing dollars you spend.
And if you're a small business owner who has to do pretty much everything yourself, the
thought of having someone take something off your plate and get results for you is awfully
tempting.
The thing to remember is that while there are some truly great and ethical marketing
companies out there, there are also a lot who are less than reputable – so make sure you
ask loads of questions and read every single word of their proposal and contract before
you sign the dotted line for any services.
In the meantime, here's the red-hot truth: if you want to get targeted, engaged traffic and
get great SERP results, social media marketing and SEO content marketing go hand in
hand.
Let's look at a couple of numbers to back up this idea:
75% of 18-25-year olds rely on social proof for their purchasing decisions.
93% of people use search engines to research local businesses before purchasing goods
or services.
These numbers are a pretty compelling reason to put some effort into both social media
marketing and SEO content marketing. And both have some other great benefits too.

Benefits of social media marketing
One of the biggest benefits of social media marketing is its ability to let you target the
audience you're marketing to. So rather than push your message out into the big wide
world and hope for the best, you can narrow it down to a particular niche and target specific
audiences. This is great if you offer products or services that certain only people or
demographics will be interested in.
Social media marketing can help you to generate what's known as 'social proof' (like
electronic word-of-mouth marketing) resulting in precious backlinks, reviews and traffic –
all things that will increase your search engine ranking.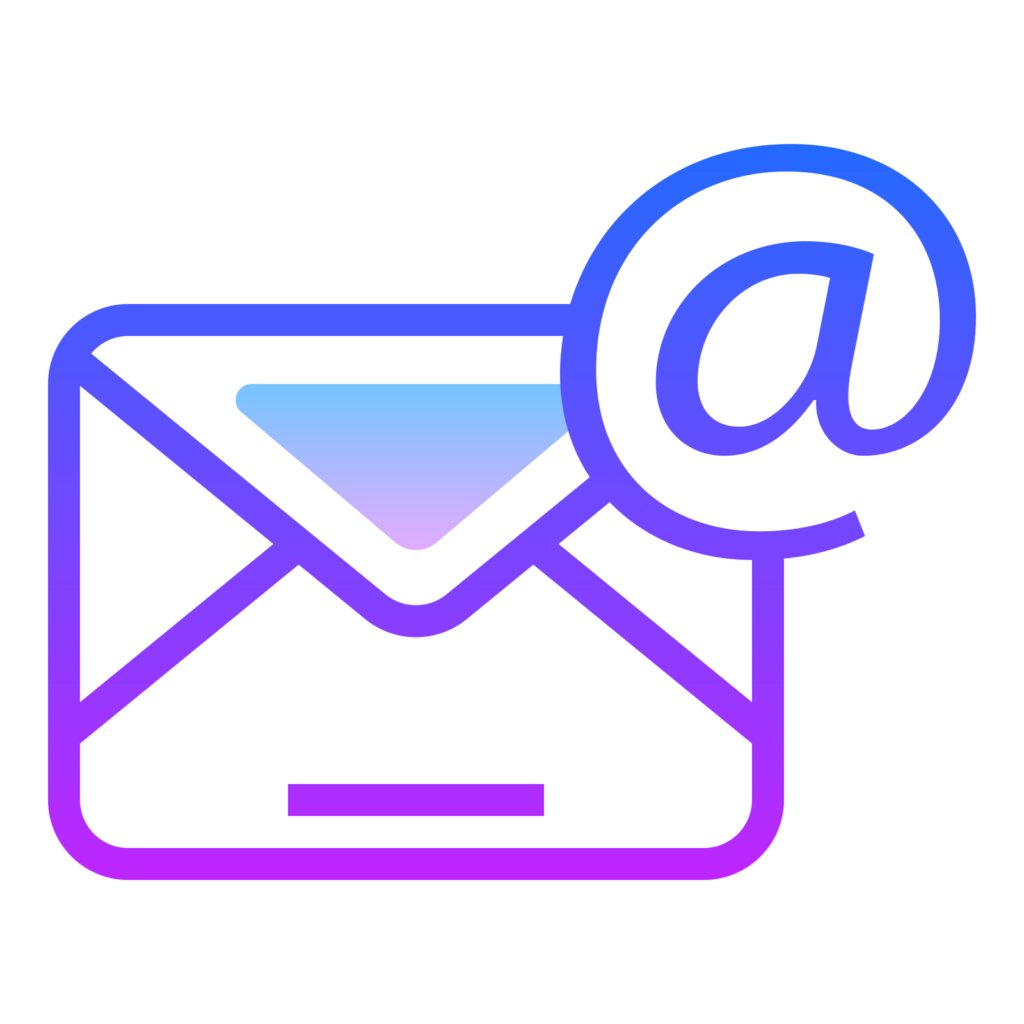 Email us for more details


Benefits of SEO content marketing
SEO content marketing is fantastic for building your reputation as an authority in your field.
It helps you to educate and inform your potential and existing clients, making it easier for
them to make the decision to do business with you.
The other key benefit of keyword-rich SEO content marketing is, naturally, the boost that it
will give to your search engine rankings, making your website more visible to a larger
a number of potential clients as you move up the rankings to a front-page spot.
Plus, it is essentially 'free' – if you create the content yourself, update your website
frequently and have the time and patience to wait for your site to get indexed by search
engines, you can achieve an organic front page ranking without having to spend a cent on
advertising.
And, unlike the social media machine, which needs to be fed on a daily basis for the best
effect, SEO content gives you more breathing room for content creation – updating your
website once or even twice a month will start to yield results pretty promptly, as long as
you're targeting the best keywords and adding quality content.

Putting the two together
The key is to use social media to drive targeted traffic to your website and have long-form,
keyword-rich content on your site to engage visitors. Make it easy for people to share the
content from your site onto their socials to increase traction.
With that in mind make sure you follow these two rules:
Social Media Content – these should be fairly short and sweet to reflect the nature of the
platform: social content needs to be able to be skimmed and read quickly. Make your
content emotion-based, it should focus on addressing the stressors behind the problem
that your product or service can solve for your target audience.
SEO content on your website – make it long-form, information based and use it to educate
and inform your visitors about certain topics. Blog posts are great for this – try to aim for
600-1000 words per post.
Hot tip: build customer avatars – base them on real potential customers, give them
personalities and create content focused on solving the problems they might have.
The main thing is to make sure that your social media posts are totally aligned with your
content to ensure that people are getting the content they think they're clicking through for.
Though it might generate a lot of clicks, avoid click-bait style headlines and content – all
these kinds of tactics will do is push your bounce rate through the roof, which will damage
your reputation with search engines and ultimately defeat the purpose of all the hard work
you've put into your online marketing.