SEO plays an important role in the achievement of any online business. Every person who is working online should understand what SEO is and why is it important? SEO online marketing can improve your website ranking in organic search, growing conversations and even grow revenue. After reading this article, you would be able to understand the importance of SEO in website building. For more details, you must consult the SEO agency.
What is SEO?
SEO stands for "Search Engine Optimisation". It is a set of rules for enhancing your website so that it can attain higher rankings in search engines. It is the best way to improve the quality of your website by making it fast, easy and user-friendly. For SEO, you should consult the best SEO consultant. SEO is a complete framework that has some rules or guidelines.
Proper SEO localisation will help you to achieve the goals and improve your website traffic. You may not understand what I am telling you.
In simple words, Search Engine Optimization is the best way to improve your website ranking so that it appears in the top search results of Google, Bing, Ask, Yahoo or other search engines.
There are many SEO tools available online, some are free and some are not. One of the best SEO tools is your web agency SEO specialist. To make your website in top search results, you should consult the SEO specialist. An SEO specialist is the one who evaluates, reviews and implements changes to the website so they are enhanced for search engines.
Why SEO is important?
The importance of Search Engine Optimization is increasing day by day. In today's modern market, SEO plays an important role. Millions of users are looking for answers to their problems. If you are a website designer or web developer and you have a website, blog or any online store, SEO can in targeting traffic from different search engines. You need to upload Search Engine Optimization tasks on your website on a weekly basis to improve general success.
On the other hand, if a website does not apply for the SEO work then it would become difficult for that website to gain the visitor's attention and comes top in the ranking. An SEO website must be publishing new and SEO optimized work weekly to gain additional visitors per month. Uploading your content daily on your site is an important portion of the Search Engine Optimization process as Google will ensure that you are an active user and your fresh content will be compared to the content of other websites. If your content is 100% unique then it would be easy for your website to have a good ranking. Like, My SEO source is a Search engine optimization agency which offers affordable SEO services for small business and SEO firm.
SEO is important because
Many search engine users like to click on one of the top 5 links in the search engine results pages. To take this advantage and gain the attention of visitors, your website needs to appear in the top 10 suggestions. If you are running an online store or online business, your website must appear in top results. You're earning will based on the traffic you have on your website.
SEO is not only about search engines but good SEO performs improve the worker experience and usability on your website.
Users trust search engines so that's why user prefer to open the top ranking websites which appear in the top suggestions. Websites ranking based on quality keywords and good content.
Search Engine Optimization is the best way for the social promotion of the website. Many people find your website by searching Google, Yahoo or Bing are more likely to promote on the other social media platforms including Facebook, Twitter, Instagram, etc.
There is a different online digital agency that offers SEO web designs, search engine optimization, digital marketing services, Social Media Marketing and much more. Some of the important elements of Search Engine Optimization is given below.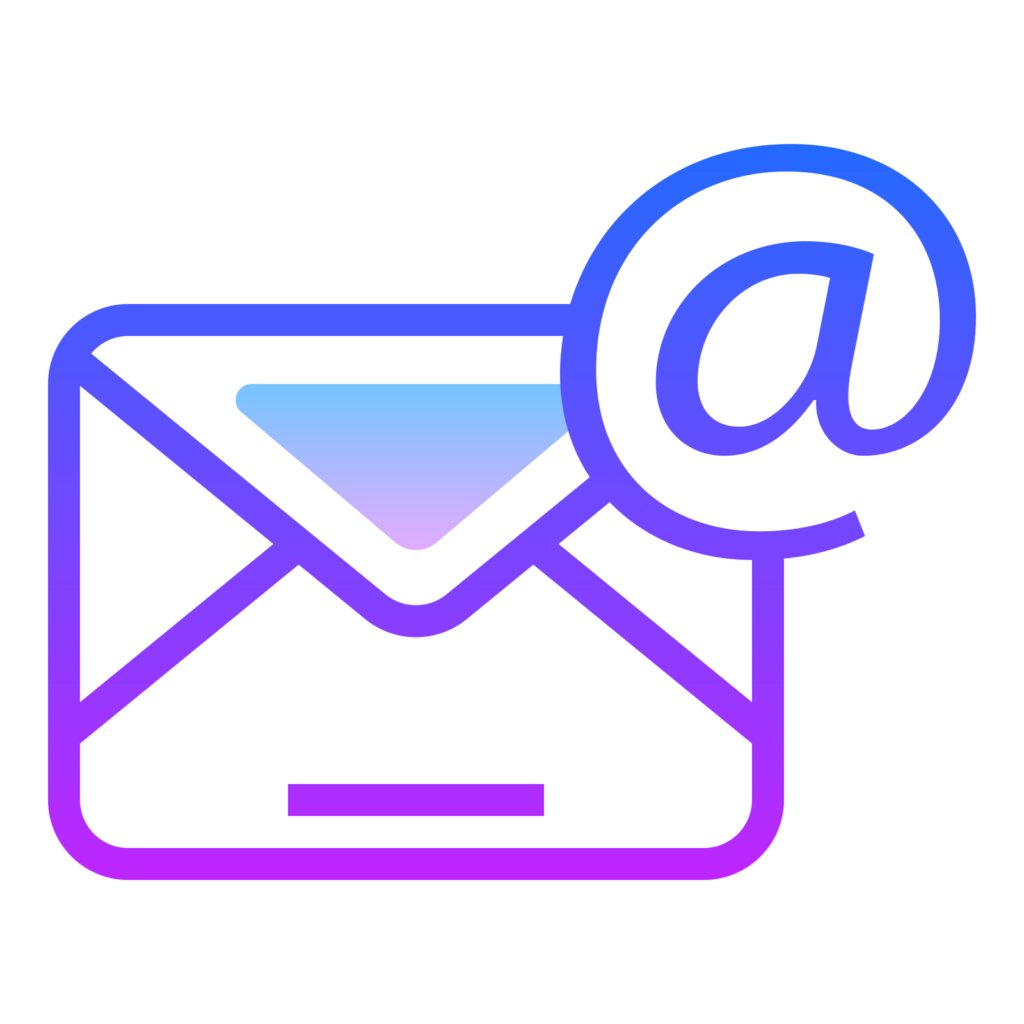 Contact Perth website developer agency

Important Elements of SEO
Keywords
Searching the best keyword for your website is not an easy task. You need to spend extra time and get the best keywords. For this, you must research well and carefully choose the main keywords. Do you know what exactly keywords are? If you don't know then it's okay. As here I will also tell you about the keywords. For example, keyword research is an important element in SEO for an E-commerce website.
Keywords are the words and phrases which are used to find the online content. While researching the best keywords you need to check the about results, Volume, and CPC (click per cost). Try to choose those keywords which have low competition and short-tail keywords. You can also use keywords to your website's title, URLs and other on-page SEO elements. You can also hire any local SEO specialist for keyword research.
Content
Content is an important part of SEO because it is only a way to gain the attention of audiences. For Example, if you owned a software company and now you want to increase the visibility, you may publish a series of blogs, post about the information related to your software house. When a person, who is interested to get a job in your software house. Your blog will come up and you would be able to build a relationship with that view by providing valued information. He must visit your website and check all the given details. This information would be very helpful to him. You should contact the best SEO services company for more information related to the SEO of your website.
Your content must be educational, interesting, appropriate, attractive and shareable. Different variety of content are given below:
-Webpage Content
-Blogs
-Videos
-Social Media Posts
-Whitepapers and E-books
-Off-page SEO
Backlinks are the best technique used for off-page SEO as quality backlinks to your website from external websites tell search engines that your website is appreciated and high-quality. There are different strategies to backlink building and some of them include guest blogging, etc. The SEO service company will help you a lot in Off-page SEO. You can also consult a local SEO company for more details.