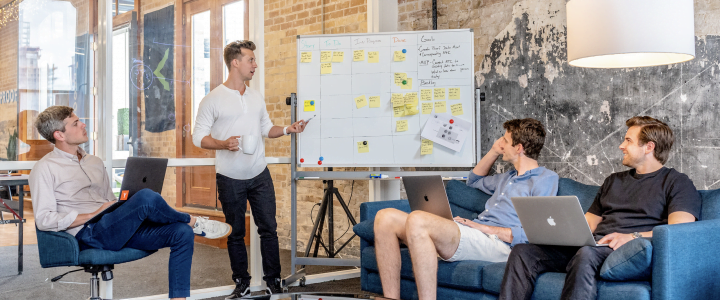 Whether you're designing a business website or writing a blog, we have all come across the word SEO at some point. With thousands of websites available, and a majority of them being able to offer a similar product, the competition for businesses has never been higher. Therefore, finding a point of differentiation, or a way to stand out from the crowd, has never been more important. One of the most effective methods of this in today's world is search engine optimization.

So what is Search Engine Optimisation?
In easy terms, SEO simply refers to a process where your site is pushed to the top of the Google search page. The most effective way to achieve this is through using keywords across your site to ensure you remain relevant and highly visible across related searches. The more you appear in searches, the better chance you have in attracting customers to your business. The results of appearing in more searches? More products being added to carts, more blogs being read, and more subscriptions to services.


Search Engine Optimisation can be broken down into three major categories –


1. Quality of traffic – Attracting visitors who are searching for and are interested in your product. The quality of your content plays a major role in this too.
For example, you don't want someone who is diabetic visiting your dessert business website. They are most likely to deter your visitor count.


2.Quantity of Traffic – Once your content is reaching the right customers, the more traffic you generate the better it is for your business.

3. Organically growing your audience – This involves increasing your readership or following because people like the content you're creating. The key to organic growth is that you do not have to pay for any form of marketing to encourage people to visit – they read your content because they are genuinely interested.

So how does SEO work?

The all-seeing, all-knowing Google engine is responsible for generating most of the SEO content around the world. The search engine has a complex algorithm and uses a process called 'crawling' (essentially reading), where it evaluates the content across your website. It's always on the lookout for high quality and relevant information, using a few guidelines to determine this –
– The quality of your content and the relevance to what your website talks about
– The backlinks on your website. Backlinks are important as they link your website's page to another, more trusted website. Pages which show a higher number of backlinks have comparatively higher rankings and grow more organically.
For example, if your fashion business appears in Vogue, you can link to this in an article or post. As Vogue is a credible and well known source, your business will get more viewership and get noticed. Linking your website to this will further increase your number of customers.
– How easy it is to engage with and access your website. This also includes the click through rate and the number of add to cart/basket you receive.
– How unique your content is. Google is like a university professor when it comes to plagiarising content. It is not recommended for understandable reasons, and you will see your website rankings suffer if you continue to duplicate content from other sources.
A factor that can reduce your rankings is the utilization of negative keywords. Negative keywords prevent your ad from being displayed when a certain word or phrase is entered. This can be solved by better targeting and retargeting the right market.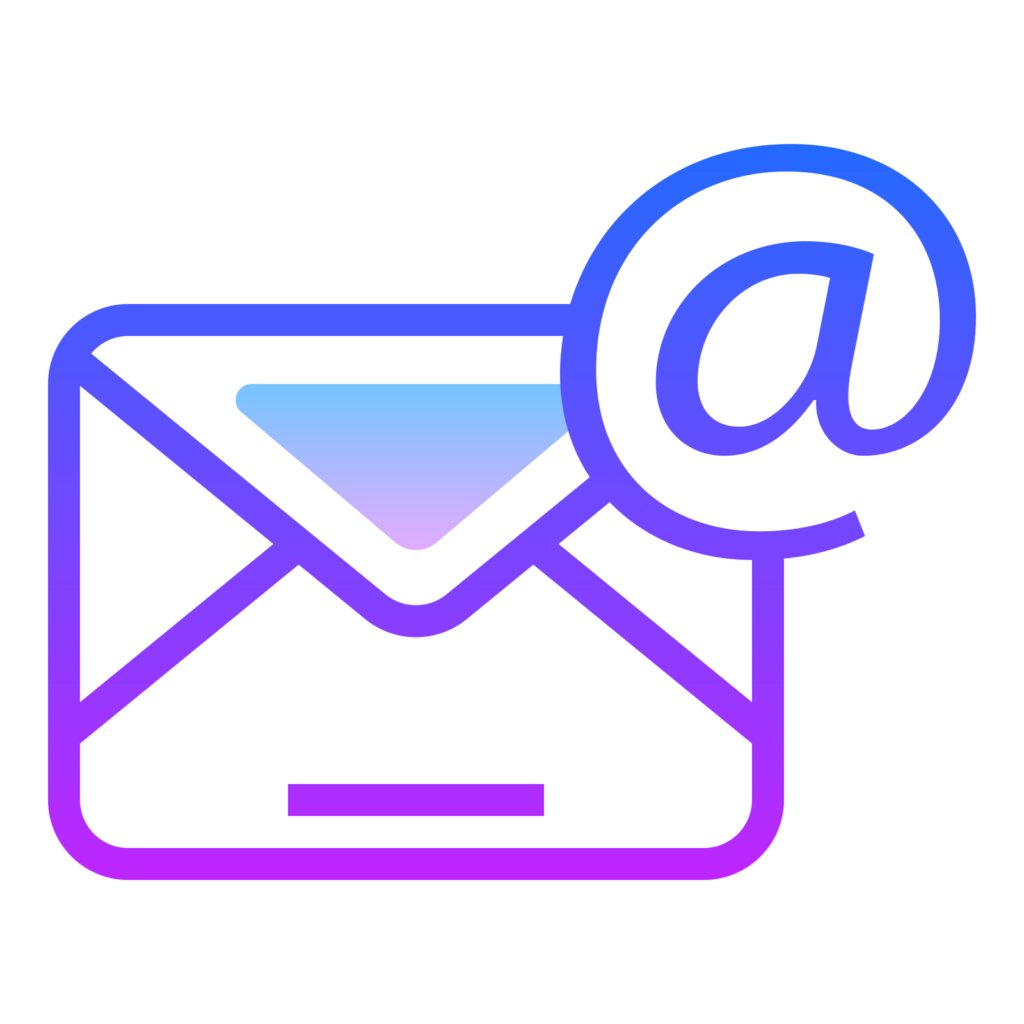 Contact us for a consultation on your website today

What can you do to increase Search Engine Optimisation?

SEO is not just an important part of digital marketing. Once understood, it is easy to incorporate when you design a business website. With countless searches conducted every day, customers and consumers are looking for relevant information and often have a vision in their mind of the product they are looking to engage with. Having better visibility and ranking higher in search results can have a good impact on your business. So how can you ensure this happens?


Conduct your research well –
Google's keyword checker is an easy tool to use, giving the user an insight into how often certain words are searched for. As the internet continues to evolve, searches will change over time and a tool like this can be useful in knowing more about your market.
Product keyword research is extremely important. You will have to search for direct phrases, but also related terms that can be linked to your product. Your on page SEO content can change or be edited over time to add certain keywords or backlinks.


Develop a plan –Come up with a plan where your business keyword research comes in handy and you think of creative ways to incorporate it into your content. It can be a blog, a fun headline or a caption on an image.
Use Google keyword checker or other similar websites or apps to come up with lists of keywords that work with your product or planned post. Save your lists for future reference, as they can always come in handy.

Use Meta Tags –
These little hidden tags are placed in the backend of your website and help to describe the page's content briefly to Google. They appear only in the code and relay information to the search engine, explaining what the page is about. They are vital for Search Engine Optimisation as they help search engines like Google understand what your content is about.

Consider getting an SEO package –
These are pre-selected services offered by agencies to make this process easier for clients. Basic SEO packages are quite costly, so you might consider getting them for a shorter period of time and seeing if they work well for your business, or using them to understand more about Search Engine Optimisation.
There are many options to consider when you design a business website, however Search Engine Optimisation is a key factor that is guaranteed to give you a positive outcome, increasing viewership, readability and the reach of your website.