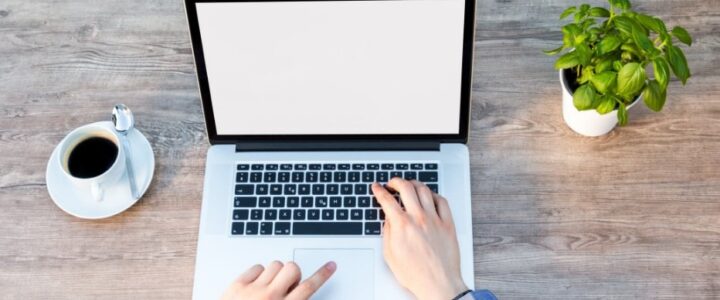 Are you a small business owner looking to grow your brand and increase your customers?
Building a great website with modern web design, high definition images of the products you're
selling, and easy access for all, might just be the ticket to attract more customers and retain existing ones.
Here are our top 5 reasons why you should create a website for small businesses.
Here are some of our top reasons to get started building your website ASAP!
Save yourself some $$$
You own a small business. You rely on people shopping locally, word of mouth, and the quality
of your products. With increasing competition and numerous options available, small businesses often have limited funds to pump into marketing and advertising. The high costs of having your own physical store or setting one up are some of the biggest expenses you may incur.
Added to that is the rent, hiring and paying staff, training, insurance … the list goes on and on. You can get rid of all these potential issues with one simple move – setting up your entire business on a virtual platform.
Of course, this is not possible for all businesses, however, if you're selling clothes, makeup, books, or other products – having an online store will save you time and much-needed funds. We have plenty of affordable small business designs you can browse through.
Expand your customer base
Surveys conducted by Australia Post showed over 73% of Australian households shopped online in 2018. With Wi-Fi and 4G connections available on nearly all devices, researching a product before purchasing it is almost second nature. Design a business website, and make this search easier for potential customers as you can make your services available to an unlimited number of people at the same time.

Many customers also prefer to shop from the comfort of their own homes and having a website aids this process making it an easy task for both the small business owner and customer. A professional small business website design templates will give you the freedom to update
information regarding your business on your website, (for example, changes in opening/closing times, open for certain public holidays) it saves you the time and effort of physically updating or printing new signage and reaching out to regular customers too.
Marketing
With over 3 billion people worldwide using different social media platforms, this new stream of marketing has opened small business up to a world of possibilities. You can market your business for almost no added costs or specific expertise.
Social media is a great way to add shopping links, set up creative giveaways which will encourage website visits, increase awareness and boost sales as a result. Make sure you're being consistent on your social media to increase followers, and use it as a
platform to communicate and interact with your customers.
Flexibility
Create a website for your small business from the start and you can leave yourself room to focus on other aspects of your business later. This could include interacting and collaborating with other businesses, traveling to source better products, or even using the additional time to upskill yourself.

If you make the switch to a virtual business, you won't even have to worry about physically being present at your store, so you can set up a flexible schedule that helps you strike a work/life balance effectively.
Another benefit of a website builder is the fact that you can continue to update it and make it better over time. Small business website designers like us, are happy to help you with website redesign so you can bring your vision to life.
Portability
Set up a website and you could be making money and selling products while lounging on a beach in The Whitsundays (or anywhere else you can think of).
Modern web design makes this a very real possibility. With devices like tablets, phones, and touch screen laptops now offering advanced apps and services, you can make your work look professional without having to worry about spending time or money commuting to an office or store every day.

We feel that having a professional and functional website set up for your small business has many advantages and can help you increase your customers, save money, improve productivity and build your reputation in an easy and accessible way.
Our advice is to spend a little extra and set yourself up with a beautiful product that will attract customers and help the
website pay for itself. If you're ready to design a business website or are in need of a website redesign to bring it up
to date,